Our warehouse system is built in accordance with high quality standards with a total area of 2000m2, equipped with functional rooms, regular & cool storage.
Goods inputted and outputted in strict quality control process with professional staff to ensure quality.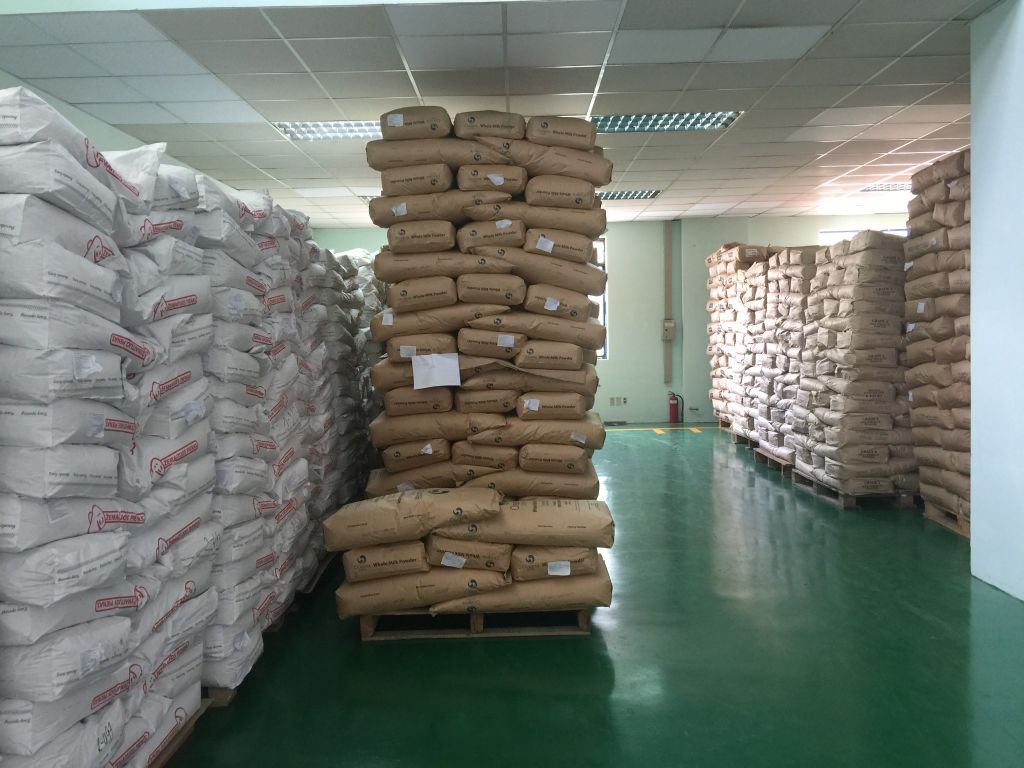 Arranging, designing storage structure, loading and unloading goods in stock.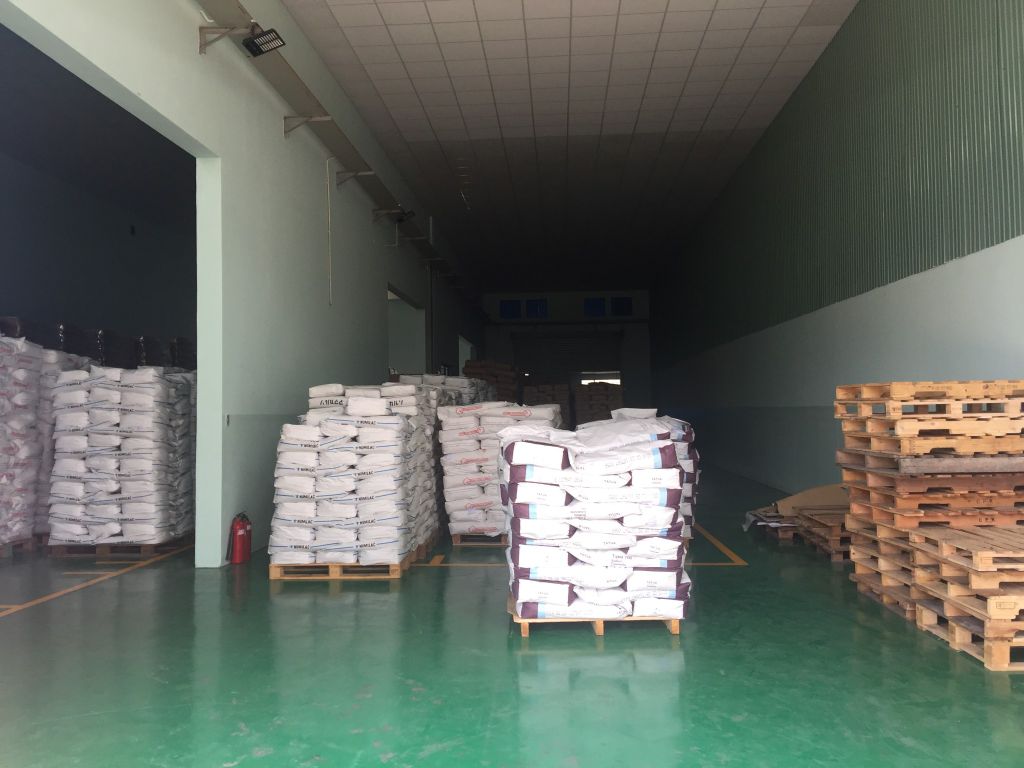 We are equipped with functional rooms: savory & sweet application lab, training centre and bakery centre.

Training centre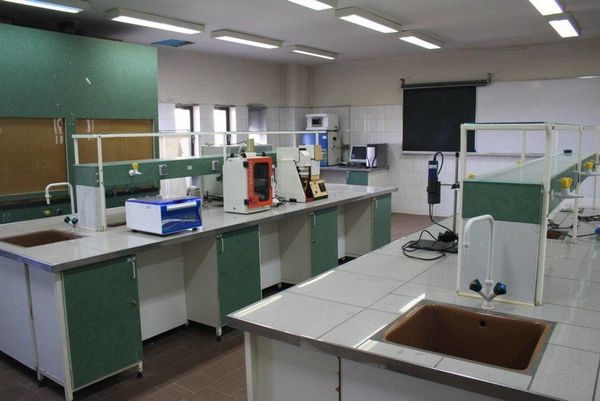 Savory & sweet application lab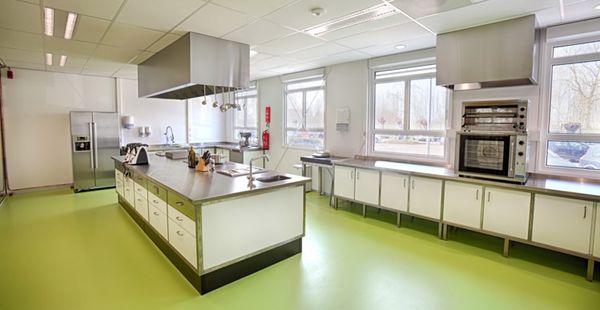 Bakery centre